Damn, a two door even, I tried and tried to find a two door so I ended up making my 4 door into a two door. Looks nice.
Here is my Valiant, it even has american racers on it in this picture, that was when IMCA went to the Hoosier, so I used em up, dont even think of using the Hoosiers on the street, they cant be balanced they are so out of round.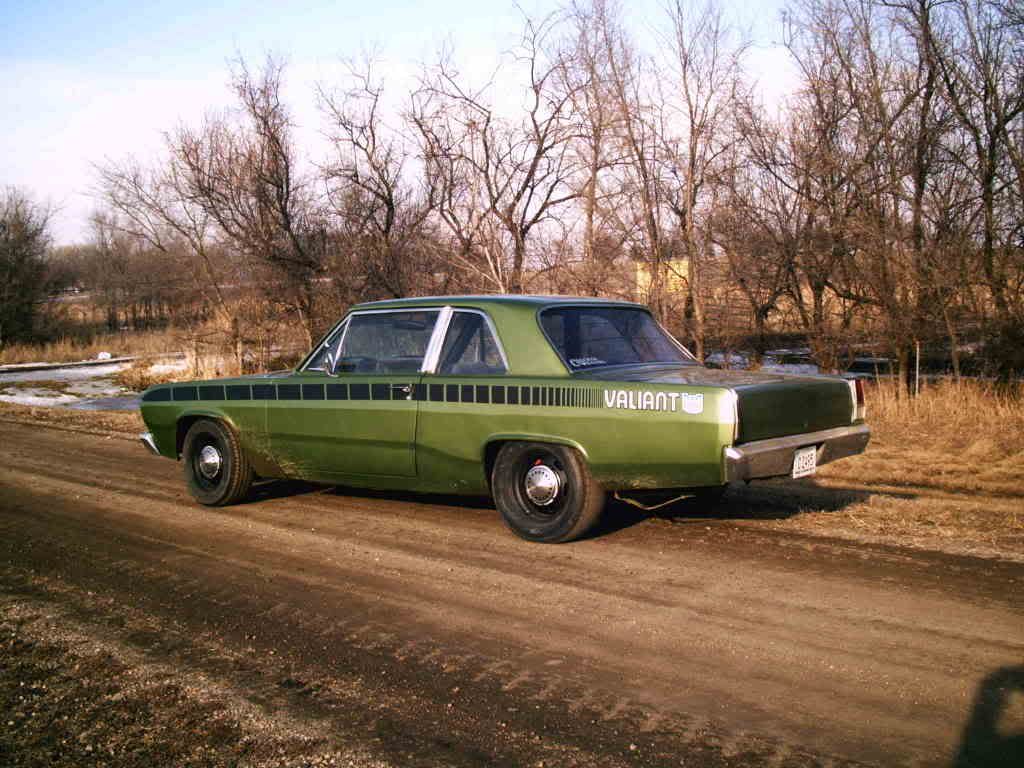 I have real wheels on my 62.